New Ex Non-Electrical Standards published
11/21/2017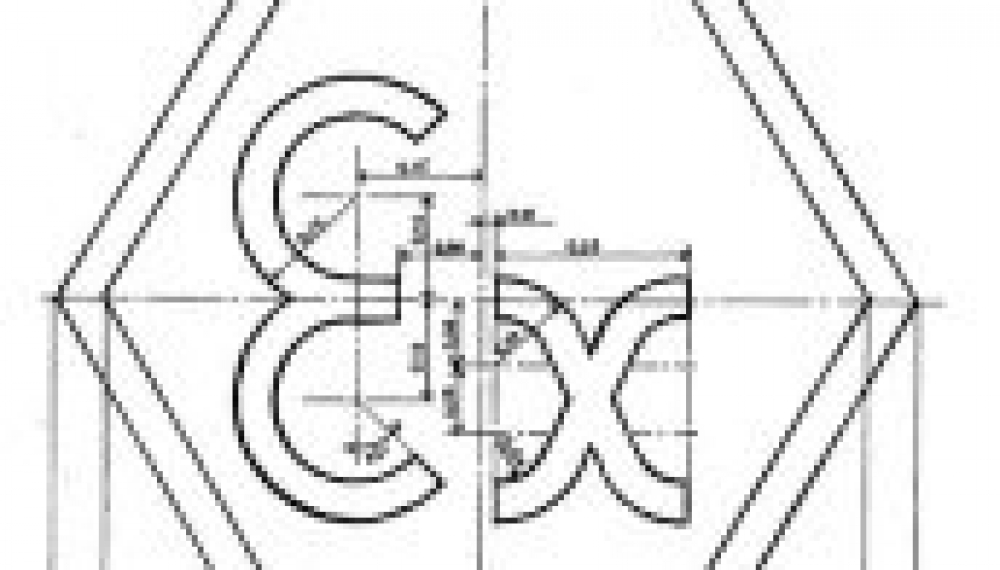 The production of these standards are a result of ISO sub-committee SC31M working under the guidance of the IEC committee TC31, because of conflicting requirements between electrical and non-electrical equipment. The new standards are based on the original EN 13463 requirements but ensure compatibility and bring up the level to state of the art.
ISO 80079-36_General requirements for Non-Electrical Equipment and Ignition Hazard Determination, relies on references to IEC 60079-0 and will replace EN 13463-1.
ISO 80079-37 _Specific Requirements for Ignition Protection Types "Constructional Safety", "Control of Ignition Sources" and "Liquid Immersion" replaces EN 13463-5, EN 13463-6 and EN 13463-8
Dual-badged (ISO and IEC) the standards will have an ISO number in the same basic series as the electrical standards. The 80__ prefix, rather than the 60__ prefix indicating a dual-badged standard.
The most noticeable changes for manufacturers to take into account are:
"Ex h" will replace individual protection types "c", "b" and "k" and will also apply to equipment complying to 80079-36 only. Historically there was no code applicable to equipment complying to EN 13463-1_General Requirements
Equipment Protection Level (EPL) associated with electrical equipment will also apply to non-electrical equipment e.g. Ex h IIB T3 Gb following the preceding directive part
Likely 3 year transition period between the old and new standards meaning EN 13463 will be valid until 2019
Standards to be incorporated into the IECEx Equipment Certification Scheme, meaning internationally recognised certification for non-electrical equipment
IECEx Assembly Certification will no longer be limited to electrical parts, complete assembly certification to cover non-electrical ignition sources
Source: https://www.linkedin.com/pulse/new-ex-non-electrical-standards-published-michael-brimble
Registered
Atex professionals