Where industry meets professionals...
Industrial Explosion Protection requires competency - in all levels with regards to individual and team as well. The related Directive (ATEX), standards (EN/IEC 60079, ISO 80079, etc.) describe the mininmum level of competency.
ATEXdb.eu intends to be a place where industry can meet Ex professionals. Take your chancEx.
Our services
For professionals
online ATEX profile
searchability for employers
ATEX community
For employers
browse between experts
controlled searches
worldwide reach
For everyone
up to date ATEX news
useful informations
professional reviews
Registered
Atex professionals
Success stories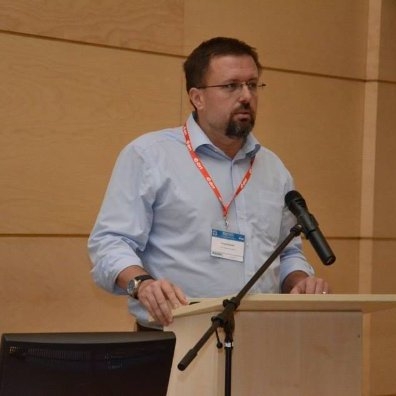 Veress Arpad
United Arab Emirates
I started my career as part of a trading company back in late 90's. Soon I realized that there is a need for Ex_cellence in engineering. I immediately tried to get familiar the basics of explosion protection and more into details. This was almost 20 yrs before. Even today there are new points about.
Mario Gentile
Italy
Since 2003, I started to work in technical office for Miretti Company leader in Explosionproof protections , day by day my curiosity it pushed me to understand in depth the certification process and the regulations for the European market, USA, IECEx, CNEx and EAC.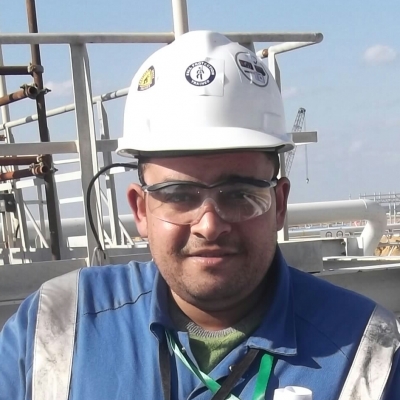 Mahmoud Anwar
Egypt
Since 2002, after I had started working as electrical engineer in both oil and gas fields, there was a necessity to be familiar with this vital knowledge. Day by day, the matter changed to the need for professionality in dealing with EX equipment's in hazardous atmospheres. I like this field.